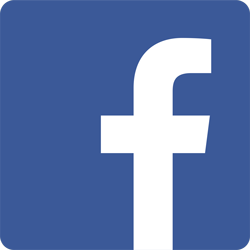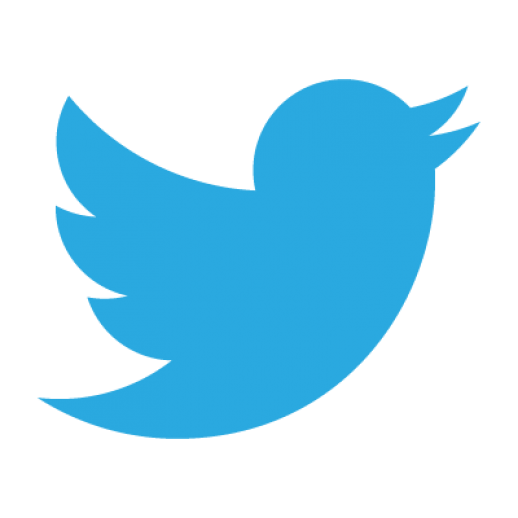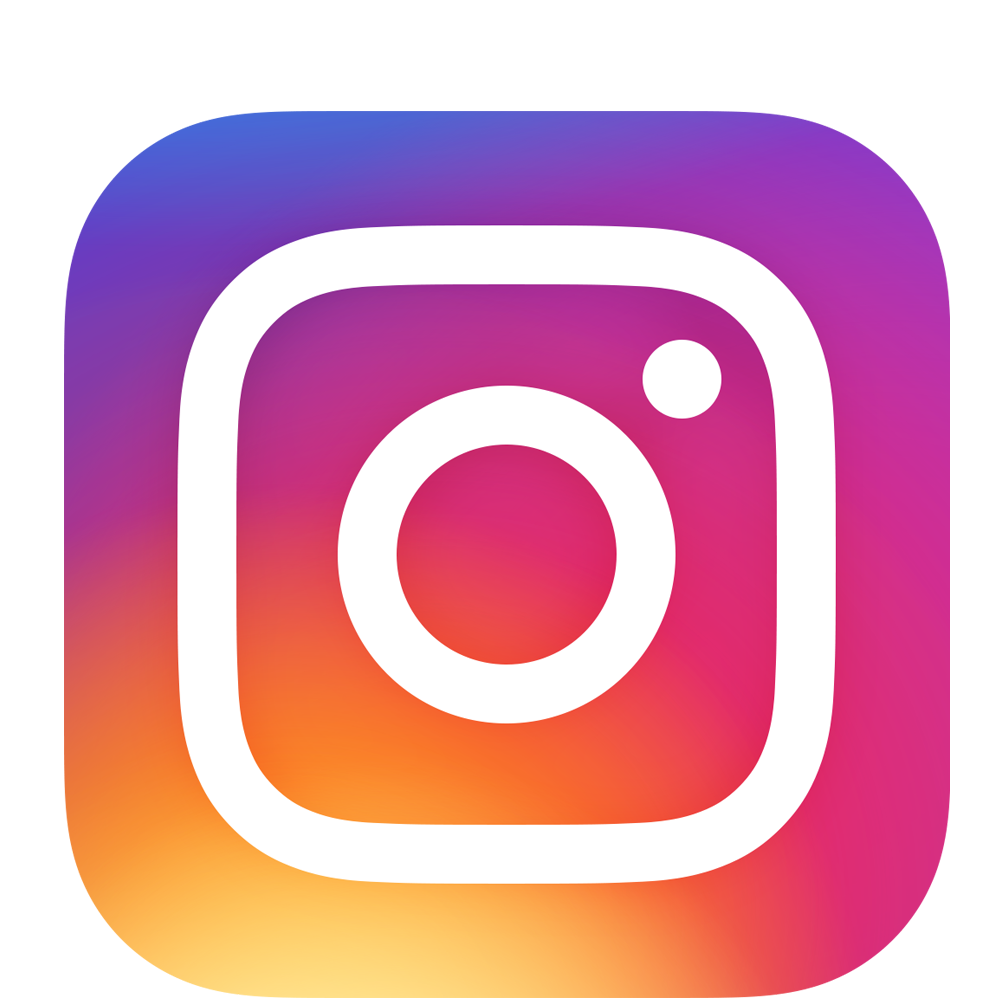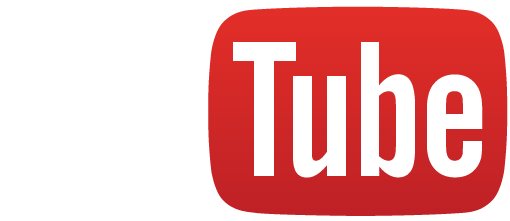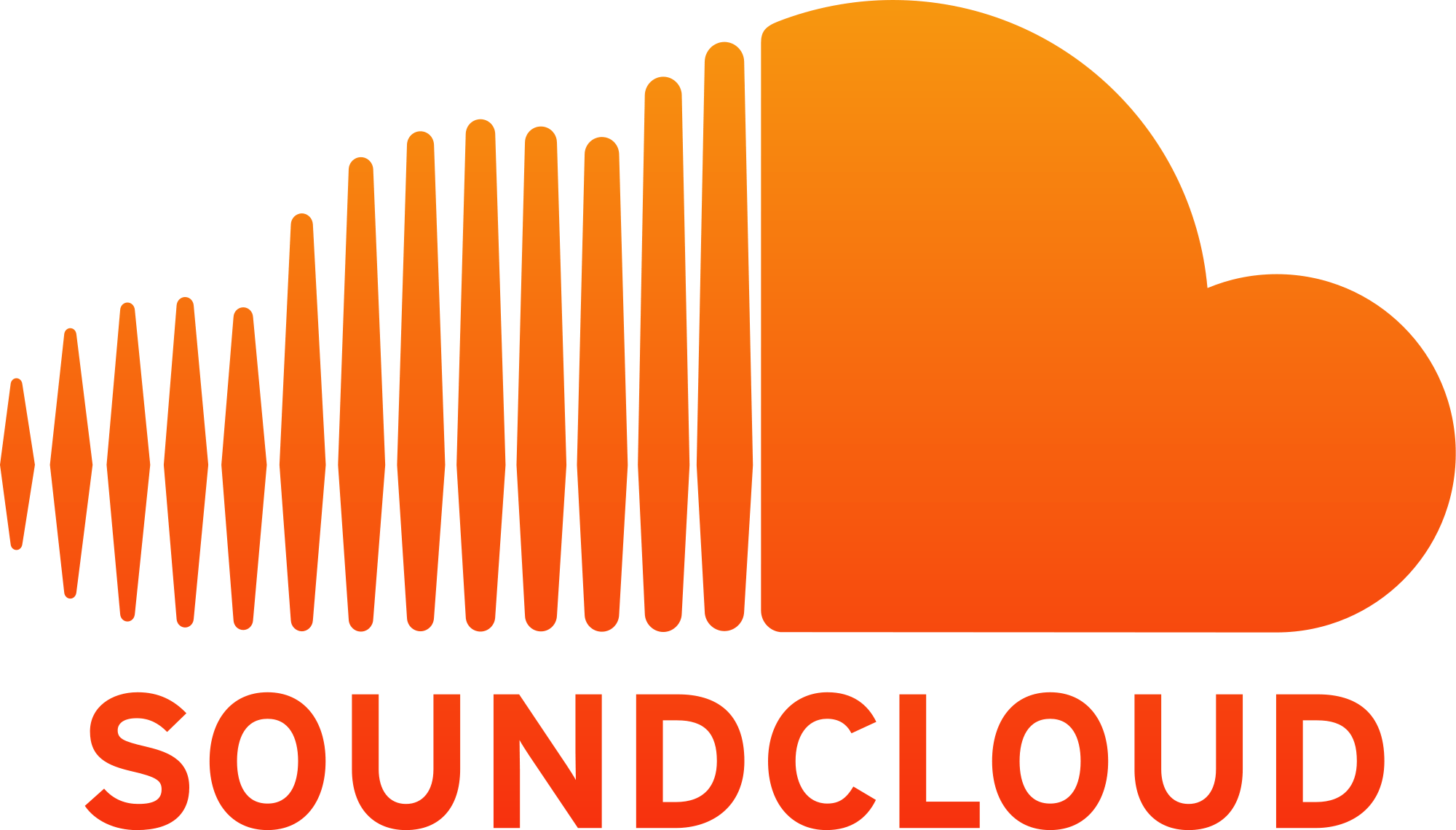 ONOMA RESEARCH specialises in drone, noise, industrial, electro-acoustic, post-rock and other instrumental releases.


The ONOMA/TWO imprint focusses on pop, rock, prog and psychedelia.


Each release has its own individual page: click on the Bandcamp button beneath the cover art to listen and download or buy vinyl, CDs and cassettes where available.


Some Onoma albums are also available on iTunes.



Tonesucker
Memento Mori
ONOMA21
CD/Cassette/USB/Boxed Set/Download



Terry Burrows
Live At Splitting The Atom
ONOMA19
Free Download





JM Bowers and Tim Shaw
Here There Is Mud
ONOMA17
Free Download



Tonesucker
Sub Rosa
ONOMA14 / VIBRIRRR012 (FIBRR)
CD/Download





Push-Button Pleasure
The Last Dissonance
ONOMA13
Vinyl LP/Download





Berbel Nobodius
Wanton But Windblown
ONOMA12
Vinyl LP/Download




Push-Button Pleasure
The Vast Difference
ONOMA10
Vinyl LP/Download



Unit 303
Gabaliukai
ONOMA9
Free Download


Various Artists
Chronophonics Volume One
ONOMA8
CD/Free Download





Tonesucker
Live In London
ONOMA6
RELEASE DELETED. TRACKS
AVAILABLE ON ONOMA16




Tonesucker
Caput Mortuum
ONOMA4
RELEASE DELETED. TRACKS
AVAILABLE ON ONOMA16







Tonesucker
Live In Canada
ONOMA3
RELEASE DELETED. TRACKS
AVAILABLE ON ONOMA16








The Loch Ness Monster
Mosaic 44 [DECEMBER 2017]
ONOMA/TWO13
Vinyl LP/Download



Jung Analysts
Sprockendidootch?
ONOMA/TWO12
Vinyl LP/Cassette/Download





The Loch Nes Monster
Industrial Poppies
ONOMA/TWO11
Vinyl LP/Download




The Mortise of Thililua
Harvest
ONOMA/TWO10
CD/Download




Jung Analysts
The Wishing Balloons
ONOMA/TWO9
Vinyl LP/Cassette/Download


Jung Analysts
A Leading Surgeon Speaks +
ONOMA/TWO8
Vinyl LP/Cassette/Download





Yukio Yung
Keep The Black Flag Flying
ONOMA/TWO7
Vinyl 7" Single/Download





Yukio Yung
A Brainless Deconstruction Of The
Popular Song
ONOMA/TWO6 CD/Download






R. Stevie Moore & Yukio Yung
Yung & Moore Versus The Whole Goddam Stinkin' World
ONOMA/TWO5 CD/Download



The Chrysanthemums
Another Sacred Day/Mouth Pain
ONOMA/TWO4
Vinyl Single/Mini-CD/Download






Yukio Yung - Goodbye Pork Pie Brain/Hello Pulsing Vein
ONOMA/TWO3
Vinyl 2x10"/Download






Chrysanthemums
The Baby's Head
ONOMA/TWO2
CD/Download






The Chrysanthemums
Odessey And Oracle
ONOMA/TWO1
Vinyl LP/CD/Download