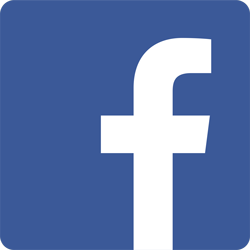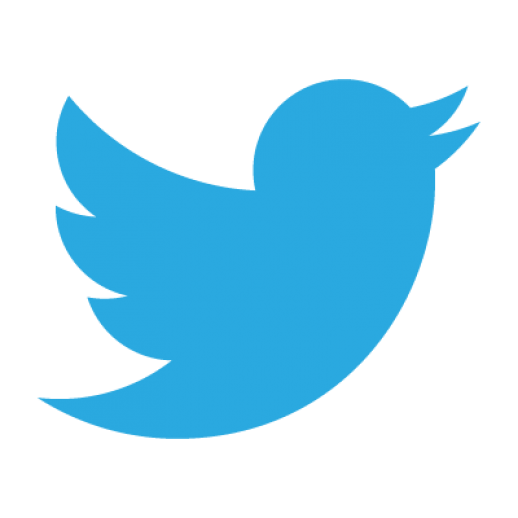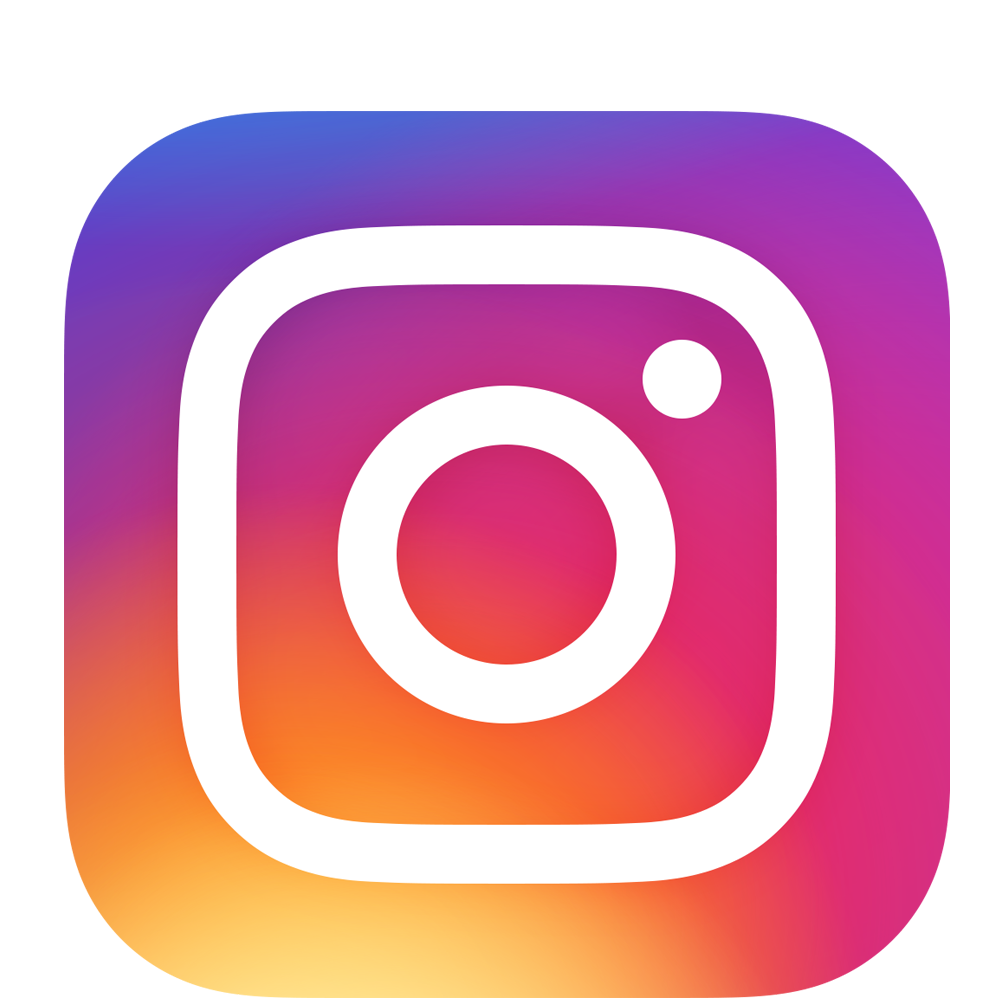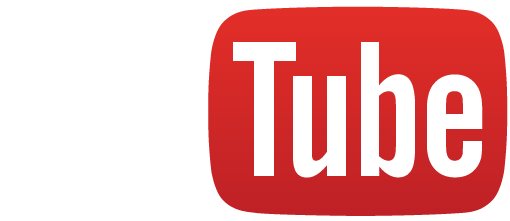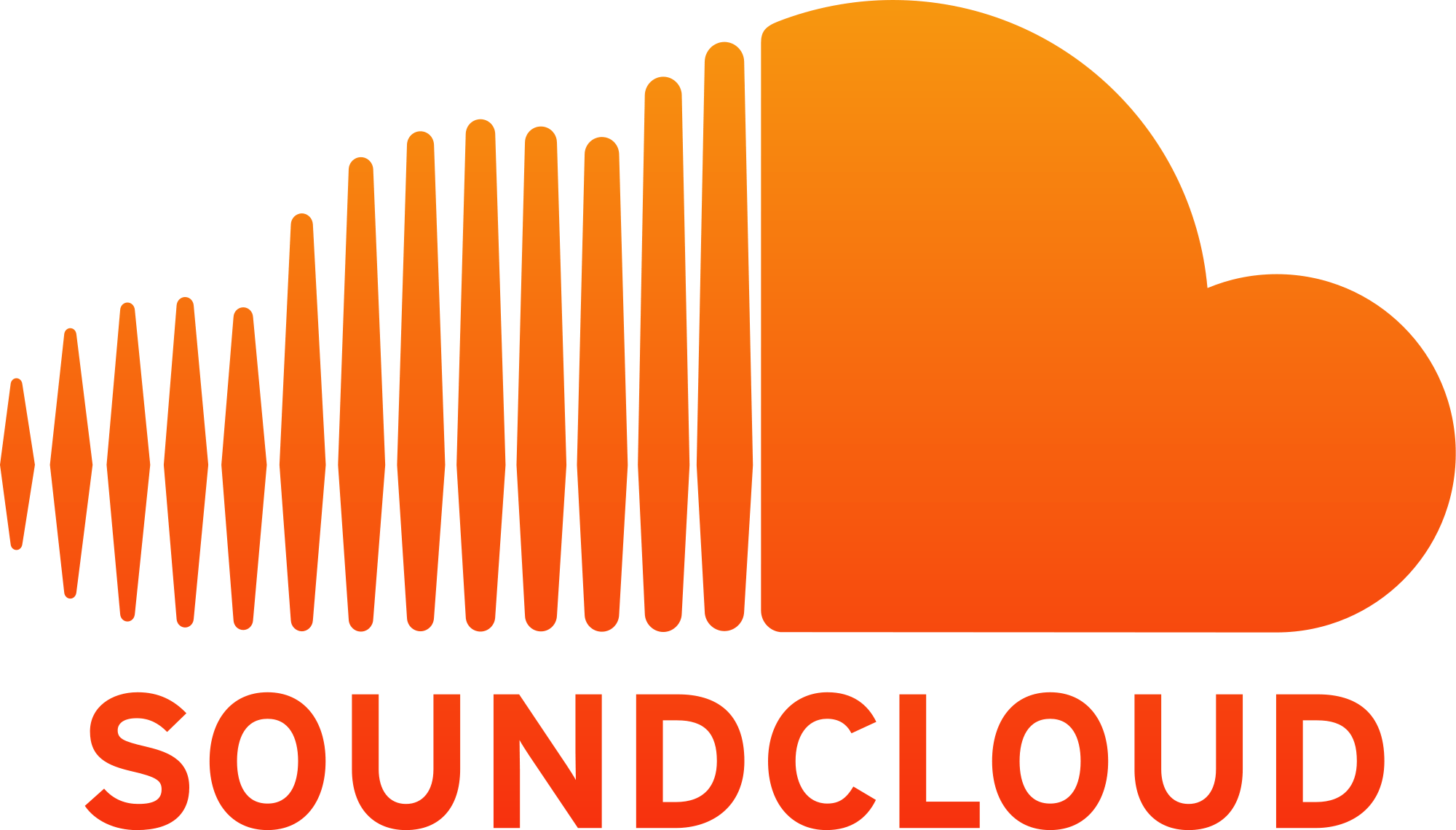 All ONOMA RESEARCH and ONOMA/TWO vinyl, CDs, cassettes, DVDs and downloads can be bought via Bandcamp or iTunes through our RELEASES page.
For wholesale orders from shops or distributors, email us using the link below.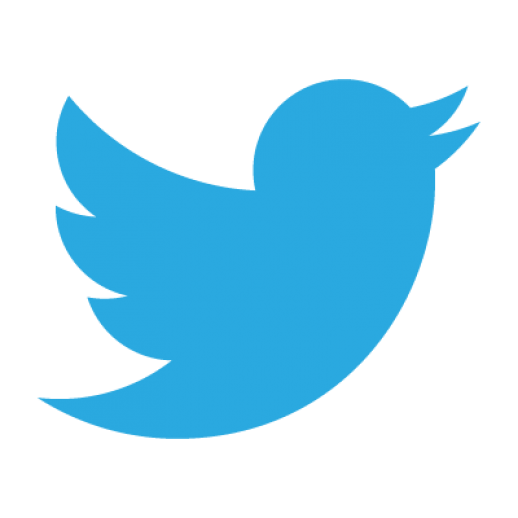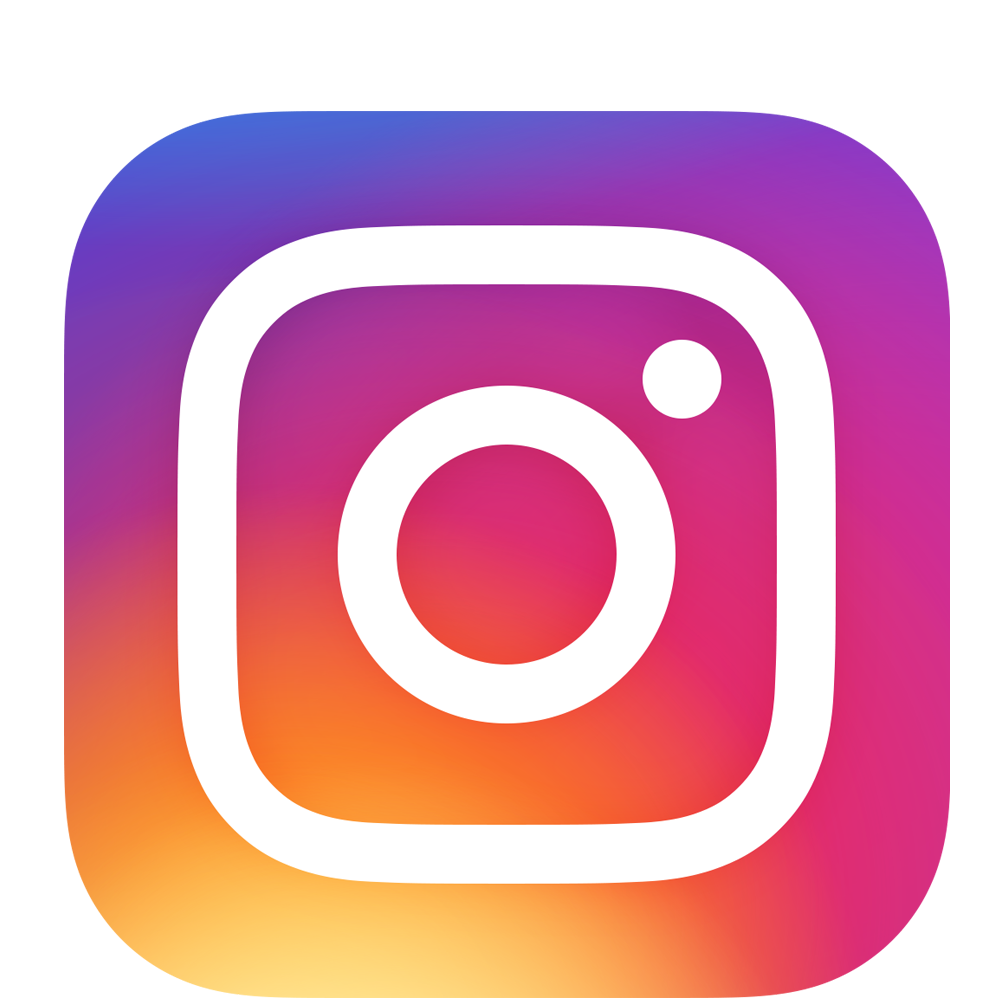 Follow us on Twitter and Instagram.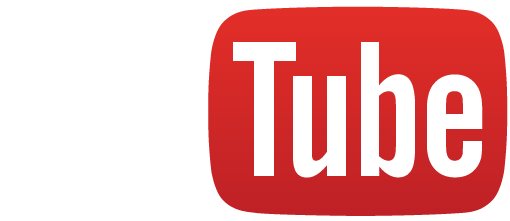 Subscribe to our video channels on YouTube and Vimeo.






Our releases are available from our Bandcamp site. You can also find some of them on other online stores, such as iTunes, Amazon, CD Baby and TuneCore.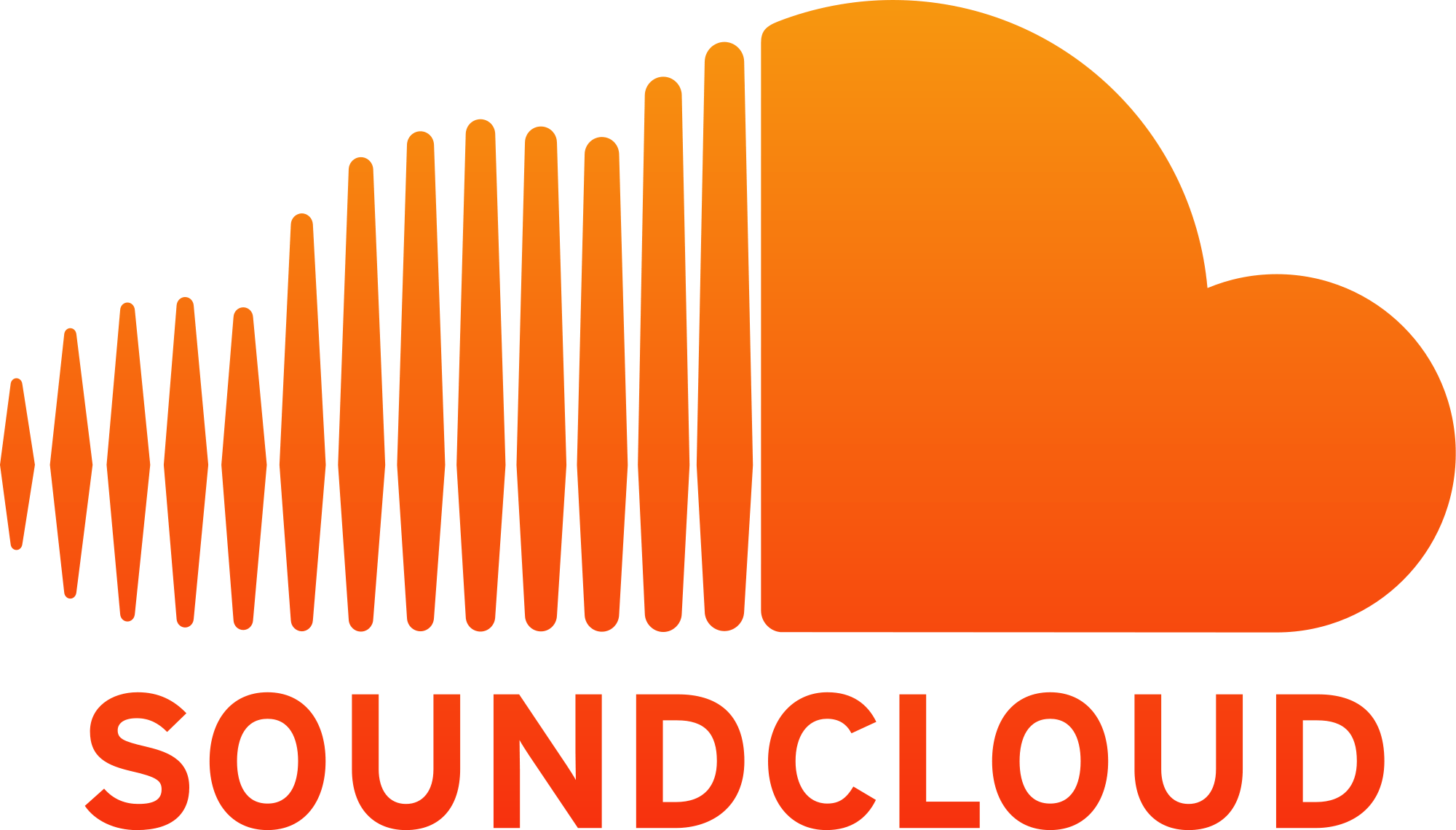 Check out the Onoma Research Soundcloud page to hear unreleased tracks, rough mixes or pieces in progress.






You can buy vinyl, CDs and cassettes from our Discogs page.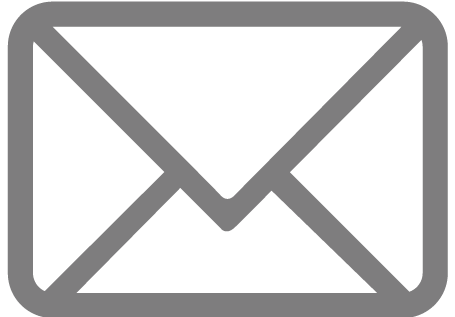 And you can even send us an email.